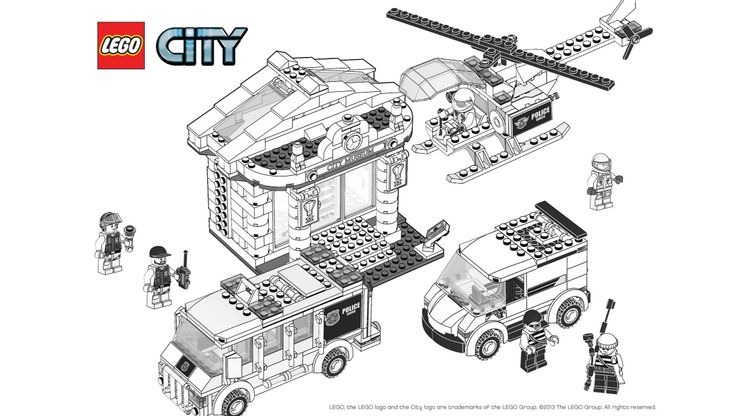 Coloriage LEGO City : LEGO City : Le cambriolage du musée
Le musée vient juste de se faire cambrioler. Les forces d'intervention sont déjà sur place : la voiture de la police spéciale, l'hélicoptère… Colorie-les !
©LEGO and the LEGO Logo are tradesmarks of the LEGO Group ©2014, The LEGO Group, All rights reserved.
4 / 14
À voir ou a revoir sur Gulli Replay!