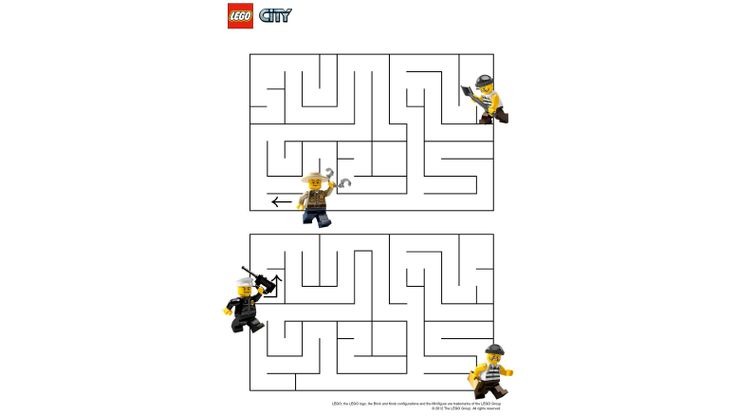 Coloriage LEGO City : LEGO City : Le labyrinthe
Aide les policiers à rattraper les voleurs qui se sont une fois de plus échappés de prison ! Guide-les à travers le labyrinthe.
©LEGO and the LEGO Logo are tradesmarks of the LEGO Group ©2014, The LEGO Group, All rights reserved.
11 / 14
À voir ou a revoir sur Gulli Replay!