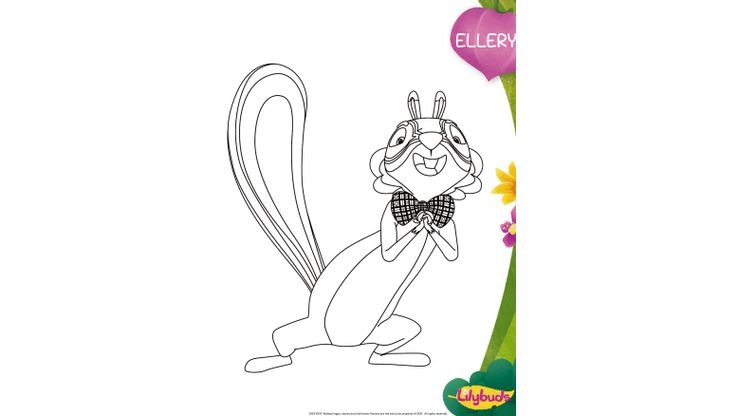 Coloriage Lilybuds : Ellery
Ellery est un chipmunk espiègle et malicieux. Son activité favorite : mettre la patte sur les mets déclicieux préparés tous les jours par Tom.
© 2018 ZKSF. Related logos, names and distinctive likeness are the exclusive property of Zodiak Kids Studio France. All rights reserved.
5 / 11
À voir ou a revoir sur Gulli Replay!