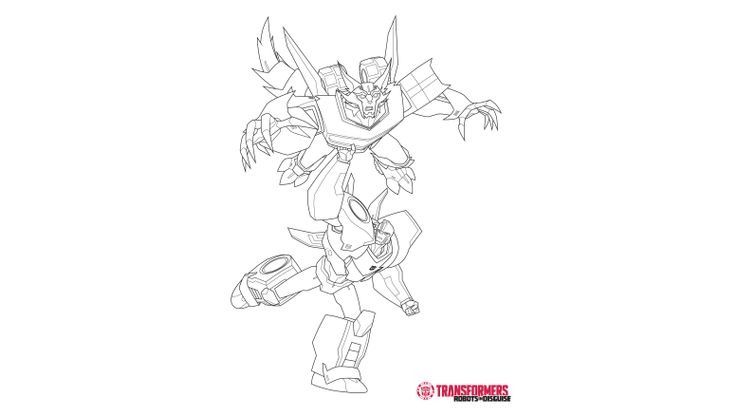 Coloriage Transformers Robots in Disguise : Stelljaw et Bumblebee 1
Bumblebee semble prendre le dessus sur Steeljaw.
HASBRO and its logo, TRANSFORMERS, TRANSFORMERS: ROBOT IN DISGUISE and all the related logos and characters are trademarks of Hasbro and are used with permission. © 2014, 2015 Hasbro. All Rights Reserved.
24 / 30
À voir ou a revoir sur Gulli Replay!