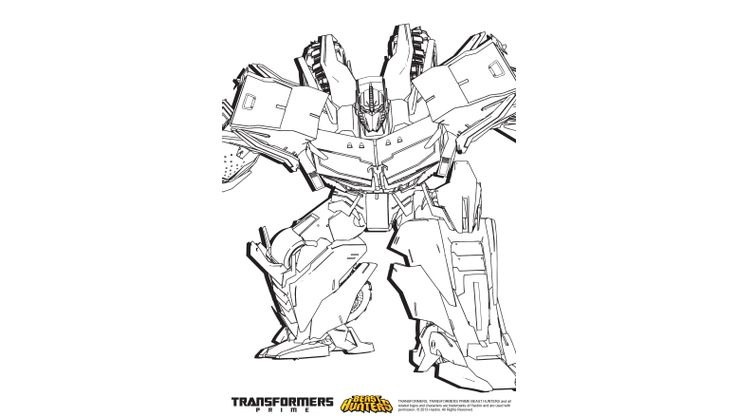 Coloriage Transformers : Transformers prime Beast Hunters : Optimus Prime 2
Colorie Optimus Prime dont la priorité est de défendre les humains contre la menace Predacon.
TRANSFORMERS, TRANSFORMERS PRIME BEAST HUNTERS and all related logos and characters are trademarks of Hasbro and are used with permission. © 2013 Hasbro. All Rights Reserved.
3 / 37
À voir ou a revoir sur Gulli Replay!