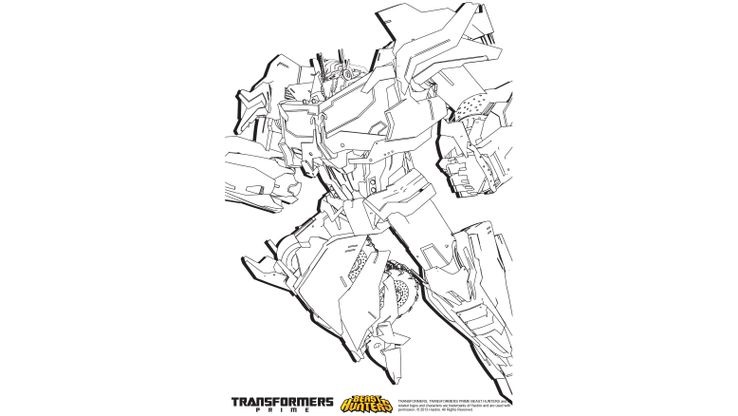 TRANSFORMERS, TRANSFORMERS PRIME BEAST HUNTERS and all related logos and characters are trademarks of Hasbro and are used with permission. © 2013 Hasbro. All Rights Reserved.
Coloriage Transformers : Transformers prime Beast Hunters : Optimus Prime 3
Colorie Optimus Prime qui s'est équipé d'une nouvelle arme : un cyclo-canon dévastateur pour défendre les humains.
2 / 37
À voir ou a revoir sur Gulli Replay!